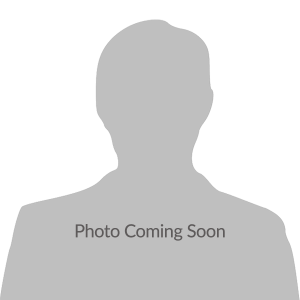 DR. GILL NAGRA
Dr. Gill Nagra Graduated with a DDS (Doctor of Dental Surgery) from New York University, completed her Master's in Business administration in 2010 from the University of Findlay, and has also ranked as an O4 officer in the United States Army.
She has been working at Kids & Adult Dental Center since 2013. At Kids & Adults DEntal Center, she loves working with a team that cares about the patients and providing quality care to people of all ages.
Dr. Gill Nagra enjoys reading and spending time with her two-year-old Viraj and her husband, the man behind the scenes, in her free time.